Services to support children learning
Services available to help children with their learning needs.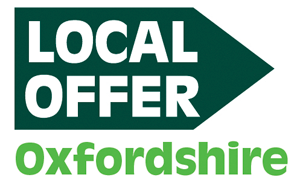 Help and information
Search on the Family Information Service website for organisations and groups that support parents and carers of disabled children and young people and those with SEN and additional needs.
Impartial free advice and support - education
The special educational needs and disability information advice and support service (SENDIASS) offers impartial information, advice and support to parents of children and young people with SEN and disabilities regarding their education. You can get in touch by completing this online form.
The service aims to help parents, carers, young people and educational professionals to work together to provide the best possible support to children and young people with special educational needs, by:
Help us improve our information
Does our local offer information help you? Use this online form to let us know if you feel our web pages could be improved or you need help finding out about something.